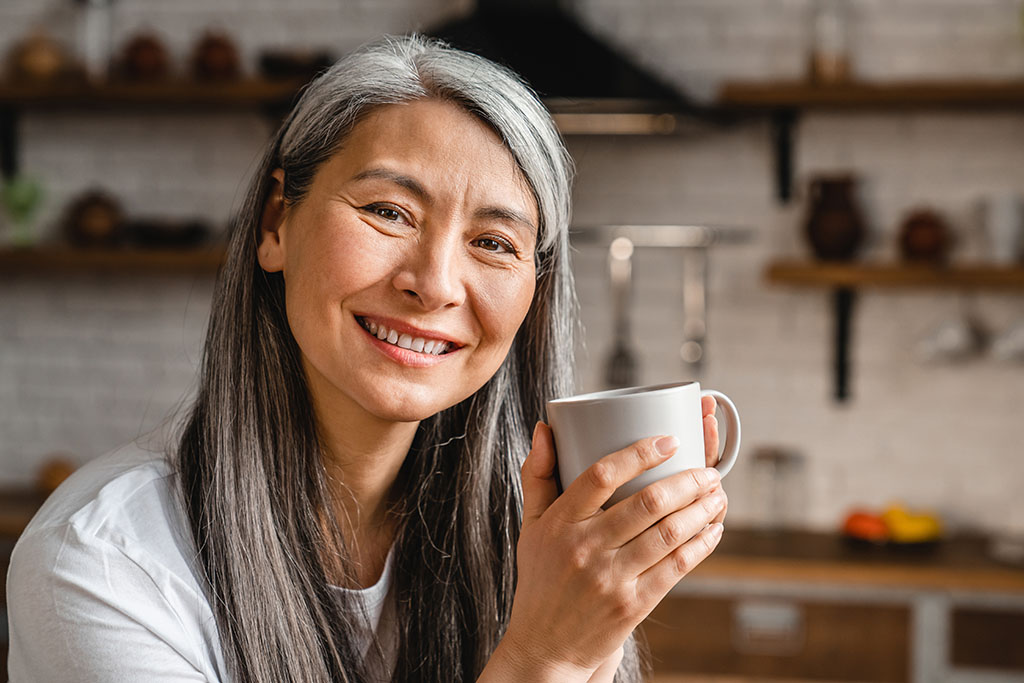 Vision Loss Degenerative Eye Conditions
Eye conditions such as Glaucoma, Macular Degeneration, Retinitis Pigmentosa, Diabetic Retinopathy, Cataracts, dry eyes, Myopia, Stargardts syndrome are able to be treated with acupuncture.
Clare has studied with Dr Andy Rosenfarb who has treated degenerative eye conditions for the last 25 years www.acuvisionacupuncture.com Clare has studied to an advanced level and is certified to practice opthalmic acupuncture.
Treatment is to improve vision as much as possible and once vision recovery has reached a maximum level, we look to preserve vision. Acupuncture helps to reawaken dormant cells, encourage blood flow and nutrition to the eye or visual cortex in the brain and encourage removal of waste products. It is not a miracle cure, and on average 90% respond well to this treatment plan. To encourage the improvements to hold, maintenance acupuncture and supplements are required. Without those vision improvements will not hold. This is not a miracle cure, it can take time for some patients to see improvements, where others may see benefits straight away.
These conditions have a different treatment programme to some other conditions. The treatment plan is unique to every patient but most conditions benefit from an intensive plan of 10 sessions. These can be taken either 3 times a week for just over 3 weeks or intensively twice a day for 5 days. Some conditions may need this to be repeated if they are very advanced. Most conditions will need ongoing maintenance.
Treatment involves using body acupuncture, auricular or ear acupuncture and/or electro acupuncture. At the end of the session, advice on diet, lifestyle, supplementation and ongoing maintenance will be given.
Before starting treatment, patients are requested to have their vision tested independently and bring those to the first session. We ask that vision tests are repeated after the 10 sessions to assess the response.
--&nbspOur Clients Say &nbsp--
"Thank you for all your help over the last months. I really feel the acupuncture and all your advice helped me to have a health and happy pregnancy and birth with no complications."
"I was a little unsure about acupuncture initially however having had regular sessions during two difficult pregnancies in the past 3 years I am a complete convert. The treatment helped me with morning sickness and with abdominal pain that the doctors couldn't really explain. It was fantastic not to have to take medication constantly and to come away from a session with Clare feeling so much better."
"The pre-birth treatment that Clare offers was also brilliant and I would strongly suggest it to any mum to be. My whole experience of acupuncture has been fantastic and I would recommend it and Clare to anyone without hesitation – you will feel the benefit."