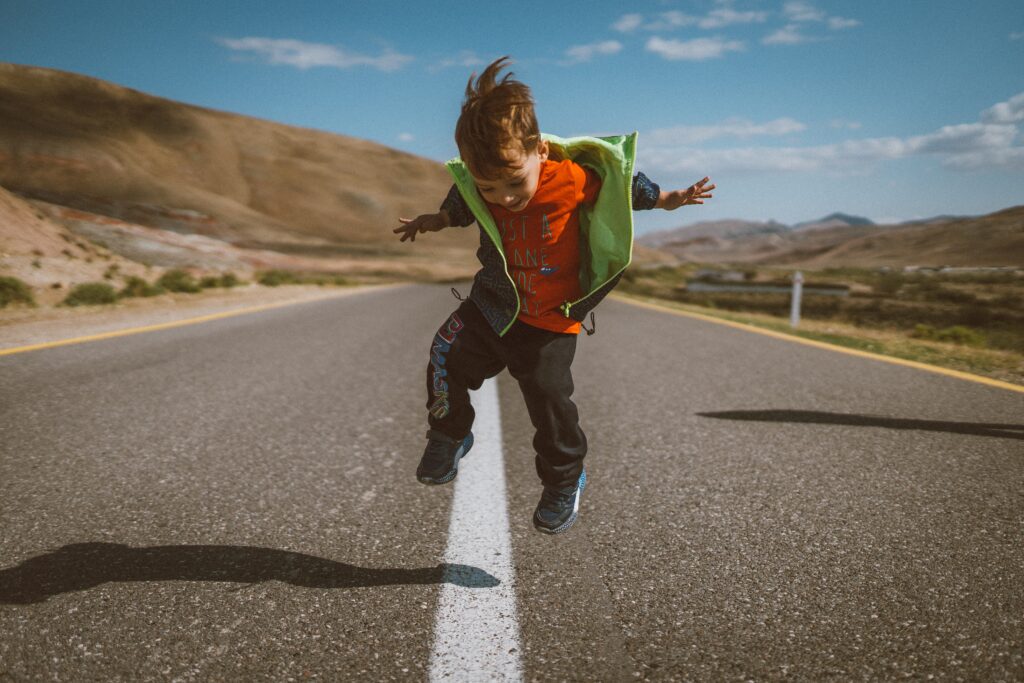 COMMON COMPLAINTS TREATED
WITH ACUPUNCTURE
Children respond really well to acupuncture and Clare has experience of putting children at ease.
Children often respond very well to acupuncture.  I work carefully and compassionately to put babies, children and teenagers at ease.  I don't tend to insert needles with children and the session is painless.  In clinic, I have treated children to improve immunity in order stop recurring chest infections, reduce asthma symptoms, improve mood, reduce child and teenage anxiety and/or anger, address painful periods and digestive/tummy issues.