Acupuncture for Babies, Children and Teenagers
Acupuncture for children is considered a safe method of treatment with a very low risk of side effects. Research is showing that there is particular promise in using acupuncture and acupuncture-related therapies which manually stimulate the acupuncture points on the body for conditions including paediatric pain, cerebral palsy, bed wetting, tic disorders, lazy eye problems, nausea and vomiting, digestive disorders (including colic) , autistic spectrum disorder (ASD) and respiratory disorders.
There are of course, other conditions that acupuncture can treat. Acupuncture stimulates the body's own healing systems and in this way, many symptoms are eased.
Parents are welcome to look at the Hub of Paediatric Acupuncture (HOPA)  which is a resource for parents who may be considering acupuncture for their child.
Non Insertion Acupuncture (no needles)
The question most people ask when they think about coming for acupuncture is "Will it hurt?".  Acupuncture needles are very fine and almost hair like.  The diameter of most of the needles I use is at most 0.12mm in diameter and are specifically classed as paediatric needles.  These are generally very easily tolerated by babies, children and teenagers.  However, I have trained extensively in the Japanese styles of Shonishin which uses more gentle tapping and rubbing methods to stimulate the acupuncture systems in the body as well as Toyohari which is a way of using metal needles that are used to stimulate acupuncture points without inserting into the skin. 
I would be happy to answer any questions you have about whether acupuncture for your child.  Please contact me to book a free 15 minute call.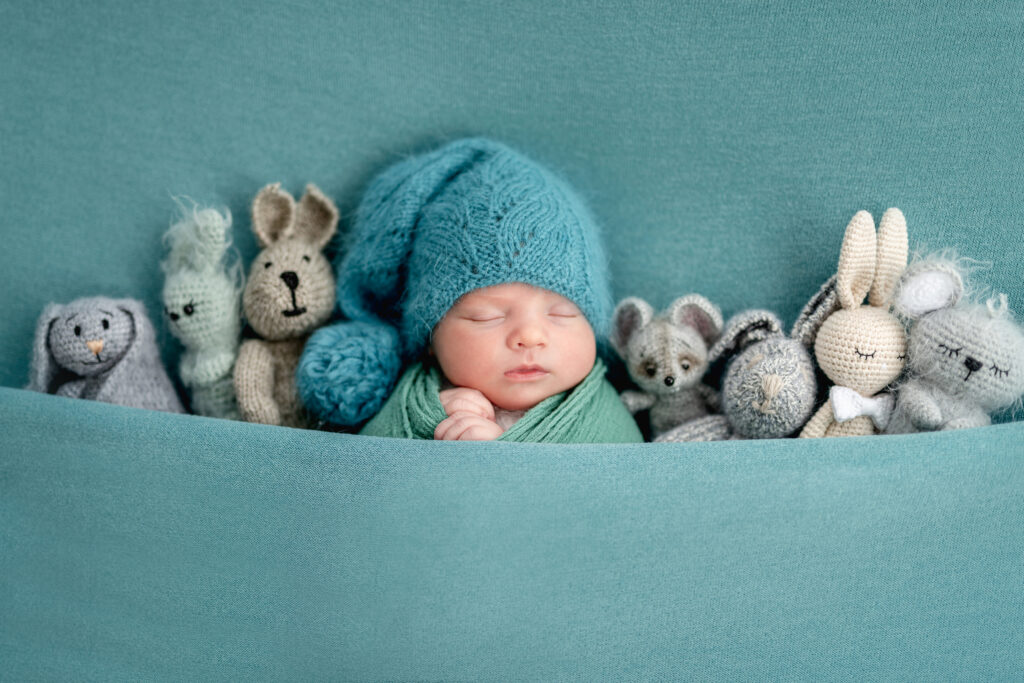 Treatment for Babies
Babies are very good responders to acupuncture.  We tend to use very gentle techniques for babies.  They are very much at ease in the treatment.  I tend to use specific techniques using non-invasive tools to stimulate the points.
For children and young people
When you come for treatment, I will ask you some questions about how you feel.  I may also ask your parent for their perspective as it helps to have a view of someone who knows you well.
I will feel your feet and lower legs, your abdomen or tummy, and your pulses at the wrist creases.  I might ask to see your back also, but at all times, it is my aim for you to feel comfortable.
You may need to come a few times but each time I will check in with you to see how things are progressing before treatment.
The treatment itself may involve using very fine hair like needles or smoky moxa or tapping or similar techniques to stimulate the body's own healing systems.  But I always gain your consent if I feel a particular style of treatment would be helpful and if you are not happy – then we can find other techniques that might suit you just as well.
Your sessions are always confidential and anything you say will remain so unless there is potential harm to you or anyone else.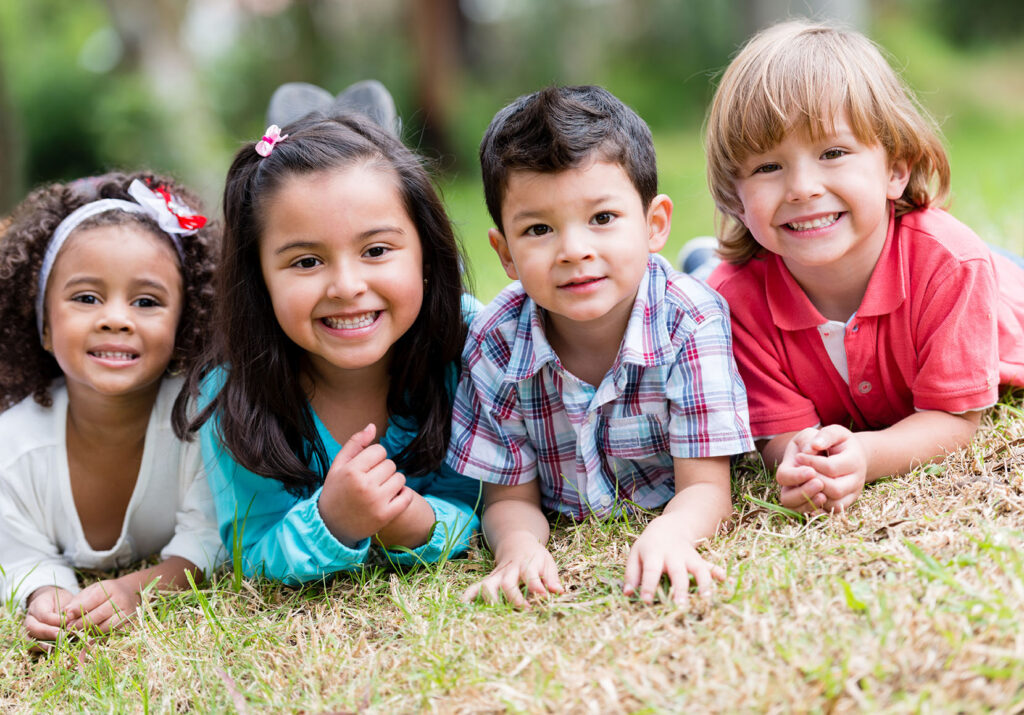 COMMON COMPLAINTS TREATED
WITH ACUPUNCTURE
Children respond really well to acupuncture and Clare has experience of putting children at ease.
Children often respond very well to acupuncture.  I work carefully and compassionately to put babies, children and teenagers at ease.  I don't tend to insert needles with children and the session is painless.  In clinic, I have treated children to improve immunity in order stop recurring chest infections, reduce asthma symptoms, improve mood, reduce child and teenage anxiety and/or anger, address painful periods and digestive/tummy issues.  
Clare has been treating my 10 year old daughter since she started having seizures over 3 years ago. As an existing patient, I knew I could trust her to research and apply the best treatment to help manage my daughters energy and hormone levels, and I believe this has in turn helped to reduce the chance of seizures. Clare has a great way of connecting with my daughter and making us feel at ease; she is extremely knowledgeable and passionate about how acupuncture can be applied and I would happily recommend her skills to anyone who is thinking of acupuncture for themselves or their family.
My little boy was struggling with picking up colds from his older brother.  He started off with a runny nose and then went straight to a hacking cough that very quickly went onto his chest making him really poorly and needing hospitalisation.  We brought him for a course of acupuncture and since then, he has managed to have a "normal cold" without the hacking cough and no progression. The treatments were very gentle and Clare put him at ease very quickly. It is such a relief to know that he is much stronger now and can fight off this virus on his own. Acupuncture is the best thing that we did. I am working on getting some more.