Traditional Acupuncture & Fertility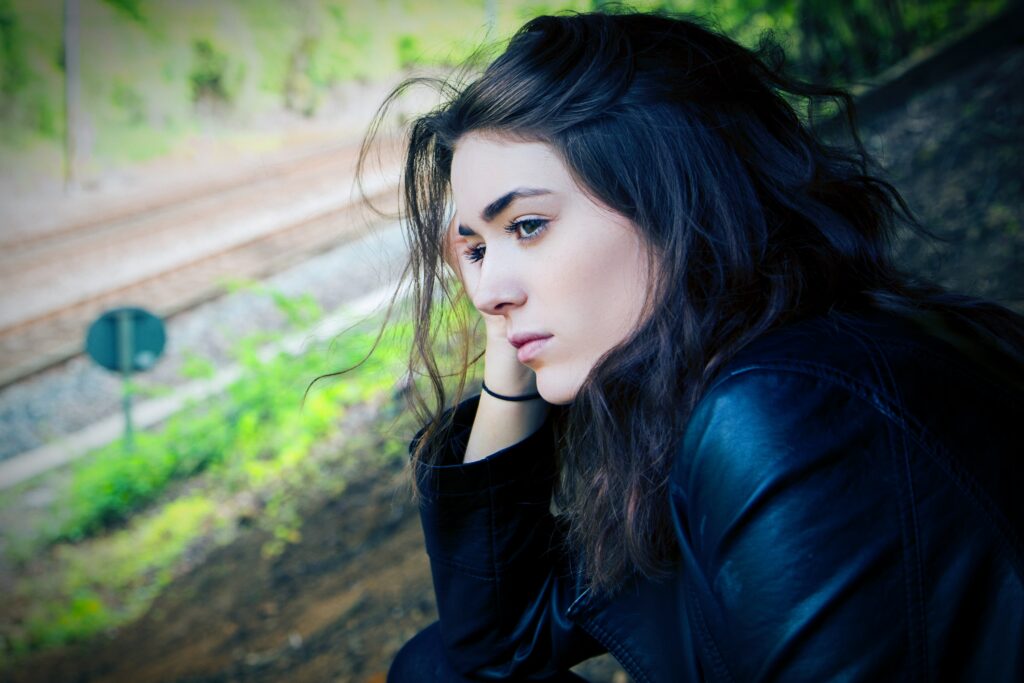 The dynamic, complex systems of a woman's body can be affected by so many different influences.  Hormones are expected to be switched on at certain times and off at others – the body is a highly tuned being. 
Factors that can affect the body's natural actions are stress, trauma, pain, diet, lifestyle, illness which can result in disharmony with periods, moods, anxiety, tension in the body, delays in getting pregnant, staying pregnant, recognising yourself for who you really are and a whole range of many different, difficult symptoms that can vary throughout a woman's cycle or around the menopausal time.
Just as you would prepare the nursery, it is important to prepare your bodies for conception.  Looking at factors such as diet, emotions, lifestyle can all affect the physical aspects of our bodies and can help with the emotional aspects too. 
​Talking through these aspects can help you take a little more control as you prepare yourselves to have a family.  Over half the couples coming to my clinic are looking to conceive naturally. 
Many come to support assisted conception procedures such as IVF.Research shows that acupuncture works by stabilising hormones, reducing stress and increasing blood flow to reproductive organs.
Even during this time of isolation, we can prepare ourselves by reducing stress, making dietary changes and improving the flow of qi in our bodies.
Acupuncture and Fertility
Acupuncture is an ideal natural form of treatment as it offers women drug-free relief from a multitude of pregnancy symptoms that can arise.  Using acupuncture to help with conditions that are commonly seen in pregnancy such as low back pain, Symphysis pubis pain, morning sickness can help them have a normal, more comfortable pregnancy and reduce the chances of being hospitalised. 
Pre-birth Treatment
Acupuncture and Menopause
--&nbspOur Clients Say &nbsp--
"Thank you for all your help over the last months. I really feel the acupuncture and all your advice helped me to have a health and happy pregnancy and birth with no complications."
"I was a little unsure about acupuncture initially however having had regular sessions during two difficult pregnancies in the past 3 years I am a complete convert. The treatment helped me with morning sickness and with abdominal pain that the doctors couldn't really explain. It was fantastic not to have to take medication constantly and to come away from a session with Clare feeling so much better."
"The pre-birth treatment that Clare offers was also brilliant and I would strongly suggest it to any mum to be. My whole experience of acupuncture has been fantastic and I would recommend it and Clare to anyone without hesitation – you will feel the benefit."